VENTURA REAL ESTATE AGENTS
Meet the Realtors and Property Managers with Joe Kapp Real Estate, Inc. in Ventura.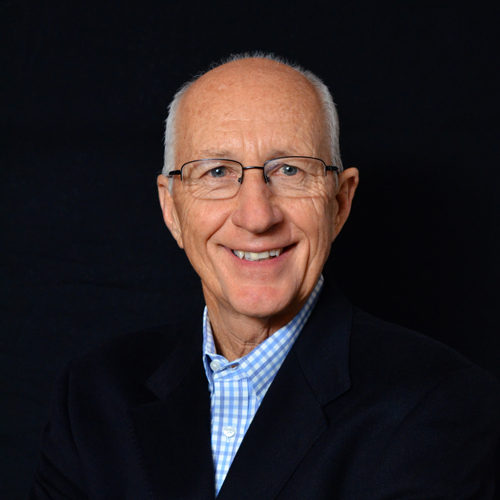 Joe Kapp has been in the real estate business since 1973. Joe has worked with buyers and sellers to establish market value in buying and selling property, obtaining financing, re-financing, construction loans and take-out loans. Joe has also done feasibility studies and market surveys for acquisition of land and partially completed projects. He is experienced in residential income, commercial and industrial, but his primary focus is residential real estate.
Recently in January of 2021 Joe sold the business to his long-time employee, Bridget Goncalves. It was a perfect time to transition into his new role of Broker Associate and allow the company to continue to grow during these challenging times. Since 1988, Joe has owned and operated Joe Kapp Real Estate, Inc. providing sales, appraisals, and property management services. Prior to founding Joe Kapp Real Estate, Inc. Joe was co-owner and general manager of Gold Key Realtors from 1976 to 1988. Joe worked as the Office Manager for MaCelhenny Levy Realtors from 1975 to 1976 and in sales for California Oaks Realtors from 1973 to 1974.
Joe is a California State Licensed Appraiser, Real Estate Broker and Real Estate Salesperson. Joe received a Bachelor of Science degree from San Jose State University in 1972. Joe was Honorably Discharged from the U.S. Army in 1968.
Mobile: 805-340-0937
DRE LIC#00447810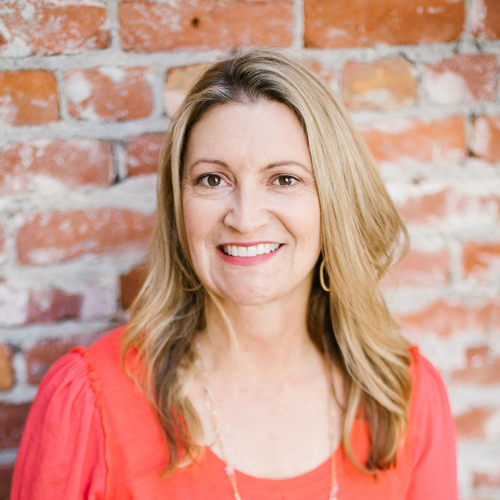 As the Broker/Owner of Joe Kapp Real Estate, INC, Bridget Goncalves brings a wealth of local knowledge in the industry. As a Ventura native, she offers years of experience of living, selling and managing property right here at "home". The coastal community lifestyle that Ventura County offers is second to none, and she will work with each client to reach their goals. Her clients benefit from her focus and expertise from start to finish, managing all of the intricate details of a transaction. Licensed since 2003, she is ready for the changes that this housing market continues to evolve through. Working in Ventura's mountains, hillsides and beach communities is a privilege, and she is happy to be so lucky! Bridget offers Sales and Management expertise for any real estate investment.
Bridget is a graduate of UCSB with B.A. Film Studies, 1996. Alpha Delta Pi alumni, Gamma Xi Chapter.
Mobile: 805-512-0553
DRE Lic#01415326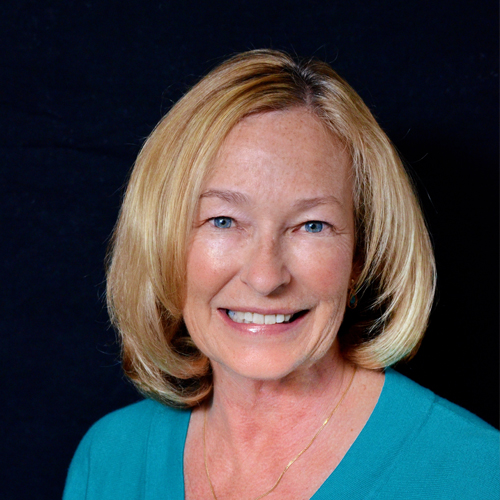 Suzanne Hair Chandler was born and raised in Ventura County. Her family has been here since the early 1900's. She has been a Realtor since 2006 and has expertise in rental property management and residential sales. Suzanne will give you personal attention when dealing with all of your transactions. Helping people have a happy and easy experience when buying, selling or renting their home is very important to Suzanne.
Suzanne lives in Ventura with her husband, Jeff. She has always lived in Ventura and is very knowledgeable with the city and its neighborhoods. She considers it a beautiful place to live.
Mobile: 805-794-8415
DRE Lic# 01758641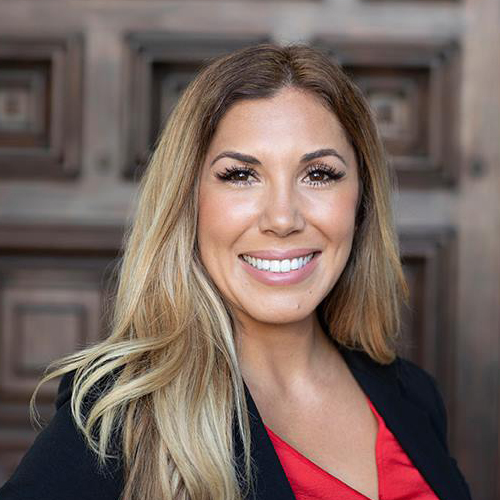 Whether you're buying or selling, it's ultimately about realizing a dream. Christine understands how much the decision will mean to each of her clients. In fact, that's one of the reasons she became a real estate agent – to help people buy or sell a home, while making the process easy and trouble-free. Clients often tell Christine how much they appreciate her expertise, her willingness to be there with them every step of the way, and her determination to get them the best deal. They also tell her she's friendly and a pleasure to work with – which is quite a compliment!
Mobile: 805-450-1718
DRE Lic# 002063661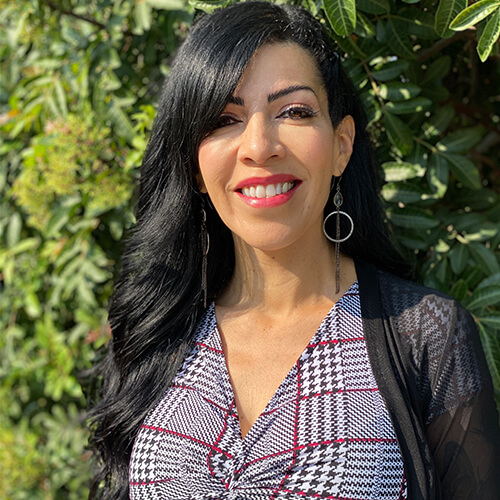 Brenda was born and raised in Oxnard, CA. She comes from a family of hard working agricultural workers that came to the United States for a better life and to chase the American dream to own a home. She is a graduate of CSUN, and has been in the real estate industry for more than 10 years. She specializes in single family and investment property sales and management. Call Brenda to buy your dream home, or to build your investment portfolio. Her patient and knowledgeable approach makes working with her a pleasant and professional experience.
DRE Lic#01962298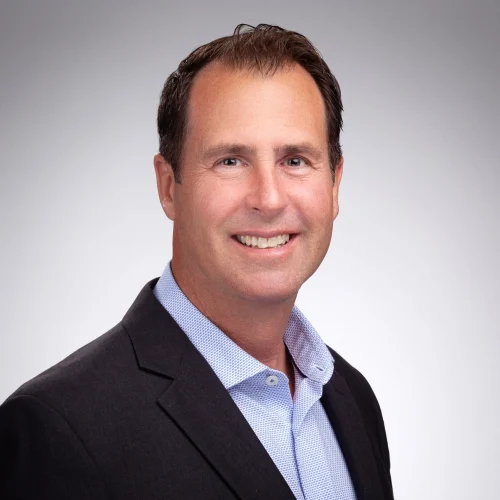 Chuck Ferris is a real estate professional who has decades of experience in client services, project management and over twenty years of experience in the remodel industry as a licensed contractor. These experiences make him uniquely qualified to meet the real estate needs of both seasoned Investors and 1st time homebuyers, alike.
A native to the City of Ventura, Chuck has worked throughout Southern California, from San Diego to San Luis Obispbo. With his extensive knowledge of our wonderful locale, he is ready to get you into the home of your dreams, a fabulous vacation property, or the right investment property to upgrade your portfolio.
Having professional experience in both the communications and the entertainment industries, Chuck also understands the hectic schedules and need for privacy and discretion that some of his clients require throughout the entire process.
Chuck's mission statement is to treat every client with the utmost respect and diligence and to utilize the massive amounts of experience in the Joe Kapp Real Estate team, in order to provide the absolute best in real estate service.
Outside of real estate, Chuck is very involved in our local community. He operates a youth basketball program and is the varsity girls basketball coach at Foothill Technology High School. As a survivor of cancer, Chuck also donates his time and guidance to community members who are currently fighting cancer.
Chuck has been married to his high school sweetheart, Heather Ferris, for 32 years. Heather and Chuck are also proud parents of their daughter Elizabeth, who currently attends college in San Diego.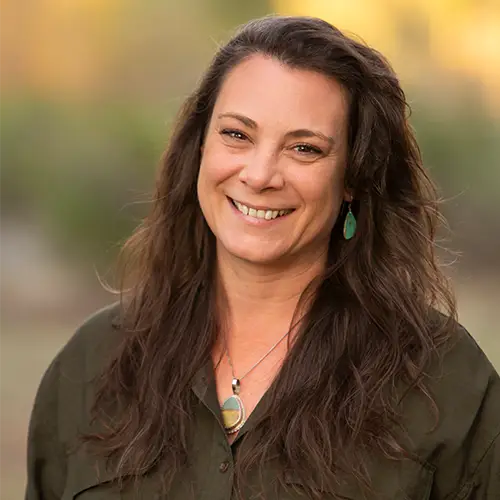 Laurie was born in Paris and raised in New Zealand. She is a world traveler who found her home in Ventura County over 20 years ago! She has worked in many capacities including teaching, mediation, and hospitality. Laurie is passionate about helping people with their housing needs. She has strong communication skills and enjoys using her compassion and local knowledge to help people through the process of finding the right property. Whether it's a second home, an investment property, or the home of your dreams, give Laurie a call.
805-651-8366
DRE# 02138798
JOE KAPP REAL ESTATE, INC. SERVING VENTURA & SANTA BARBARA COUNTIES SINCE 1973.